front page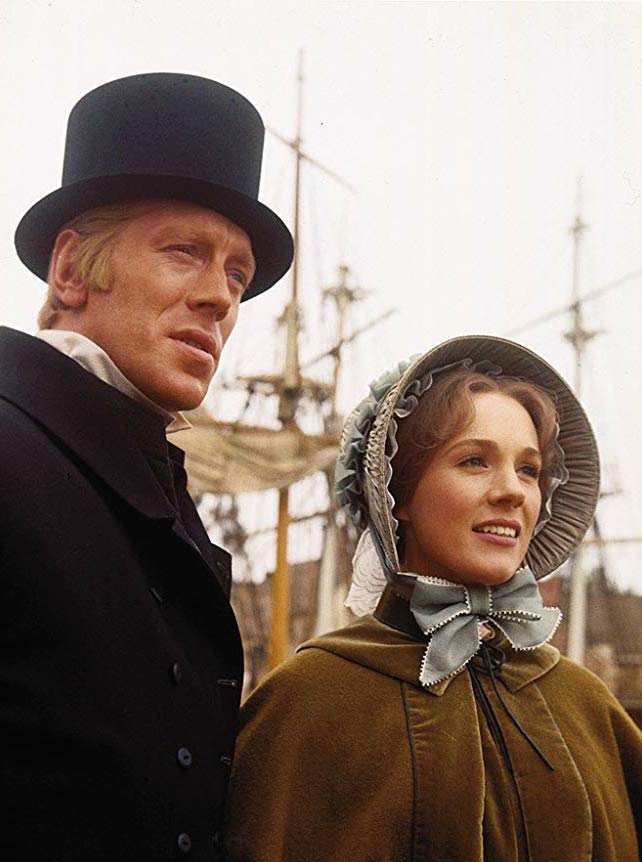 Wed to a greater mission
Setting out to change a people's gods
---
In the sensuous shadows of Tiki bars worldwide, royalists are raising their Blue Hawaiians in remembrance of Queen Lili'uokalani, deposed on this day (January 17) in 1893. A vocal opponent of the 1887 "Bayonet Constitution" imposed on her kingdom by its mostly American business and land-owning elite, she attempted to reclaim the crown's powers. The result was a regime change led by lawyer and pineapple plantation heir Sanford Ballard Dole, a coup that was tacitly supported by the U.S. minister to Hawaii and the 300 Marines standing by on the USS Boston, a cruiser conveniently anchored at the newly established Pearl Harbor naval base. He served as president of the new Republic of Hawaii until 1900, when the U.S. annexed it as a Territory and appointed Dole its governor. A century after allowing the planter's power grab, Congress passed the "Apology Resolution." Signed into law by President Bill Clinton, it acknowledged what historians already knew: Hawaii had been stolen from its native people. A statement rather than a policy, the bill offered nothing by way of restitution and, not unexpectedly, gave new impetus to a Hawaiian sovereignty movement that simmers to this day. For the most part, though, popular interest in the islands peaked just after 1959, when Hawaii became the 50th U.S. state. Elvis made three movies there (in 1961, 1962 and 1966), and George Roy Hill went on location to film his 1966 adaptation of James A. Michener's best-selling novel, the historical epic Hawaii.

← FULL SITE INDEX

local news

Domestic disappointment

Child bearing seen as a malicious act

---




comics page

History made on the run

Dated comedy with a timely message

---




entertainment

An intense questioning

Pursuing a resolution by year's end

---




editorials

Resolute going forward

My Blog; Your Guide to What's New

---



Byline
REVIEWING CITIZEN WALSH
A DECLARATION OF PRINCIPLES
---
Reelingback.com
is the Internet address of
Michael Walsh
, a Canadian living in Vancouver, British Columbia.
I spent my working life as a newspaperman. While others covered the waterfront, I specialized in movies. As a film critic, I published my views in newspapers and magazines, on radio and television, at conferences, conventions and in the occasional courtroom. It was my good fortune to cover 30 of the most exciting, innovative years in screen history (1965-1995).
Retired, but not inactive, I've launched Reeling Back in in order to recall and, perhaps, make sense of it all. Eventually, it will grow into an archive of the nearly 6,000 films I've reviewed to date. Because everything old is news again, each posting will include a note connecting these particular movie memories to the here and now.

And, yes, I intend Reeling Back to offer new material, including web-log commentary, reviews of current pop culture and additions to my own "works in progress" — four book-length projects still in the notebook phase.

From Will Shakespeare to Marshall McLuhan to Joss Whedon, the great thinkers have all reminded us that we live in a world of wonders. In this small corner of cyberspace, I'd like to share some of the wonders that I have seen.