front page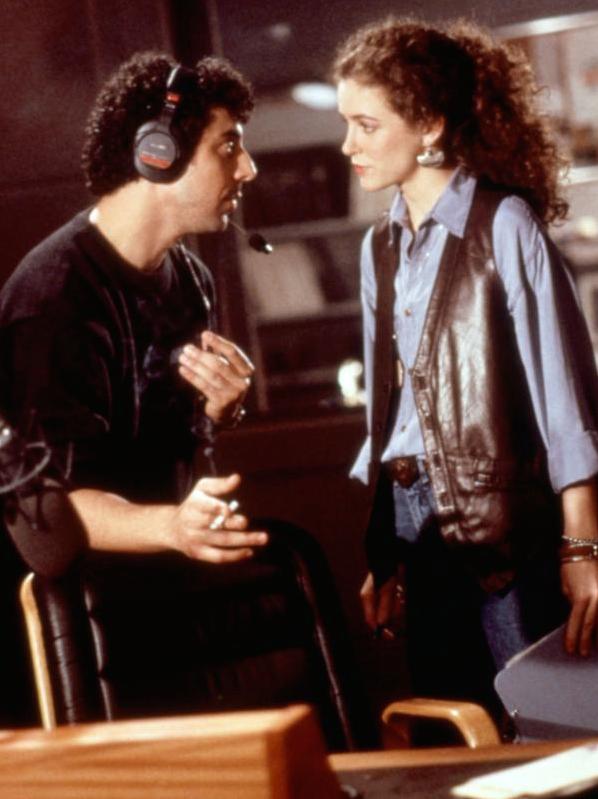 "Pick up the phone!"
Listening to a country in deep trouble
---
Its theme was "French Revolution." Opened to the public in Paris on this day (May 6) in 1889, the Exposition Universelle followed a generation of national and cultural decline after the Second Empire's defeat in the 1870 Franco-Prussian War. Held to demonstrate the Third Republic's determination to make France great again, its symbol was the 312 metre (1,024 foot) Eiffel Tower, built to serve as the World's Fair's entrance arch. A controversial structure, it was not immediately beloved. Viennese psychoanalyst Sigmund Freud, born on this day in 1856, noted that it resembled a giant phallus, and called it a "typically French" monument. Keen to see his legacy preserved, Gustave Eiffel immediately promoted his Tower as a national science laboratory, and opened it to government research. A weather station was installed on this day in 1889 and in 1903 the French army began conducting research in radio communications from its own Tower station. Before the Internet, radio was the force that shaped social interactions in the 20th century. Orson Welles, born on this day in 1915, demonstrated its power with his famous 1938 War of the Worlds broadcast. The origins of social media also can be found in the 1930s, when program hosts first invited listeners to call them for live, on-air chats. Canadian actress Leslie Hope, born on this day in 1965, grew up in an age when confrontational shock-jocks came to dominate the airwaves with their often self-serving commentaries. In 1988, Hope co-starred in director Oliver Stone's drama Talk Radio.

← FULL SITE INDEX

local news

Seeking a white knight

Settling for the strawberry Kool-Aid

---




comics page

Beyond the brain cloud

Heroically facing an eruption of reality

---




entertainment

In the mind of the artist

Developing a non-narrative cinema

---




editorials

Plans set, goals met

My Blog; Your Guide to What's New

---



Byline
REVIEWING CITIZEN WALSH
A DECLARATION OF PRINCIPLES
---
Reelingback.com
is the Internet address of
Michael Walsh
, a Canadian living in Vancouver, British Columbia.
I spent my working life as a newspaperman. While others covered the waterfront, I specialized in movies. As a film critic, I published my views in newspapers and magazines, on radio and television, at conferences, conventions and in the occasional courtroom. It was my good fortune to cover 30 of the most exciting, innovative years in screen history (1965-1995).
Retired, but not inactive, I've launched Reeling Back in in order to recall and, perhaps, make sense of it all. Eventually, it will grow into an archive of the nearly 6,000 films I've reviewed to date. Because everything old is news again, each posting will include a note connecting these particular movie memories to the here and now.

And, yes, I intend Reeling Back to offer new material, including web-log commentary, reviews of current pop culture and additions to my own "works in progress" — four book-length projects still in the notebook phase.

From Will Shakespeare to Marshall McLuhan to Joss Whedon, the great thinkers have all reminded us that we live in a world of wonders. In this small corner of cyberspace, I'd like to share some of the wonders that I have seen.