front page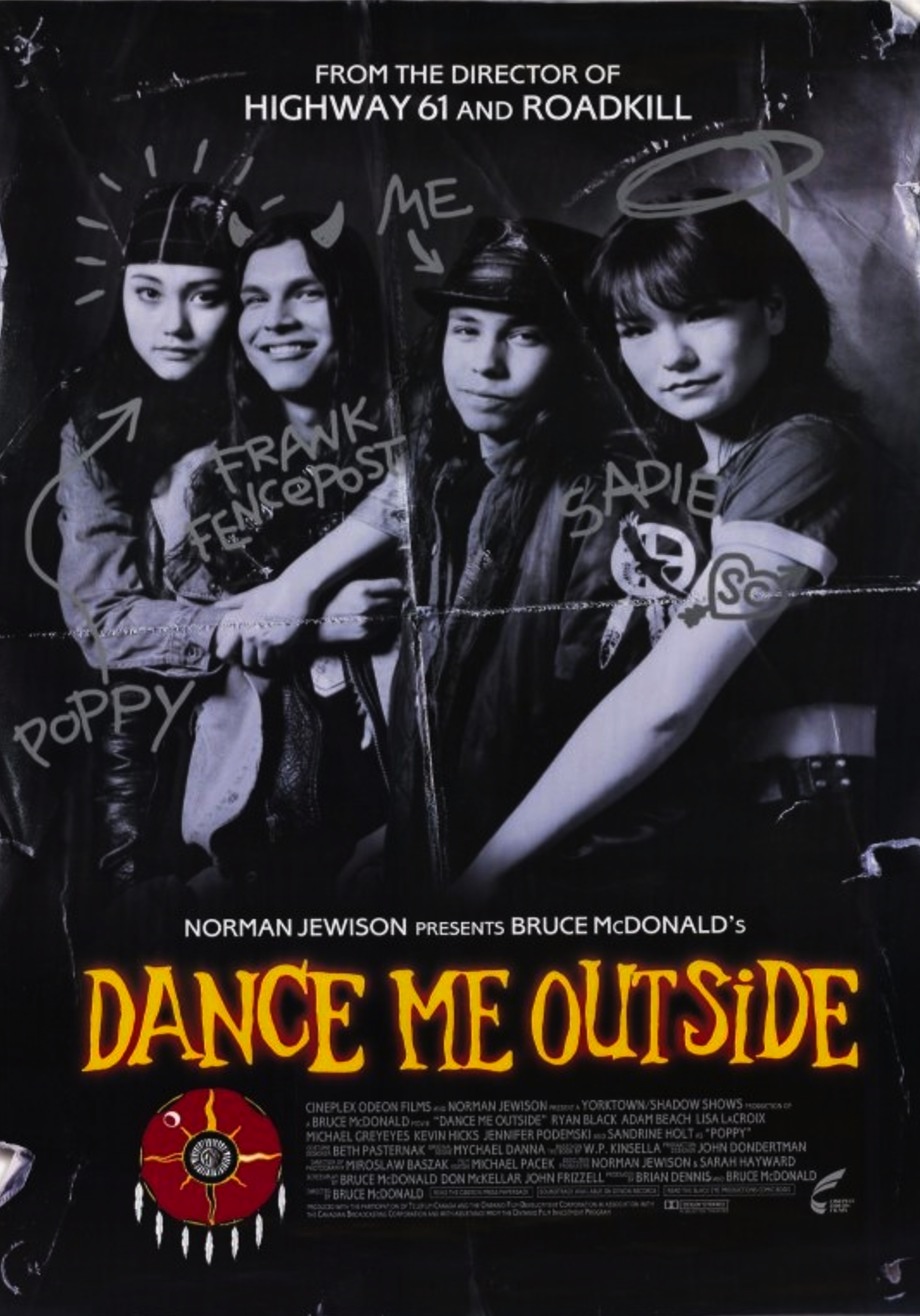 Home and native lands
Not just growing up, but growing wise
---
First marked 20 years ago today (June 21), National Aboriginal Day was created "to recognize and celebrate the unique heritage, diverse cultures and outstanding contributions of First Nations, Inuit and Métis peoples." In the words of the federal department of Indigenous and Northern Affairs website, "the Government of Canada chose June 21, the summer solstice," because "for generations, many indigenous peoples . . . have celebrated their culture and heritage on or near this day due to the significance of the summer solstice as the longest day of the year." Which is a nice way of saying that, despite 400 years of policies designed to marginalize them, our native peoples are not going away. On the one hand, the annual observance is a positive step in the necessary process of redress and reconciliation. On the other, as broadcaster and activist Tom King pointed out in 2013, "it's not a national holiday," but one part of a multicultural package leading up to Canada Day (July 1). King, author of The Inconvenient Indian, argues that Victoria Day, a statutory holiday that's "lost its importance," should be repurposed as "First People's Day." Among the cinematic metaphors for the many ambiguities contained in the current National Aboriginal Day is director Bruce McDonald's powerful 1994 feature Dance Me Outside.

← FULL SITE INDEX

local news

Challenging film tastes

Many influences stirred into the mix

---

On this day (June 23) in 1985, 329 people died when a bomb exploded aboard Air India's Flight 182 over the Atlantic. The majority of victims were Indo-Canadian, a fact that inspired writer/director Srinivas Krishna's 1992 debut feature: the complex, even blasphemous black comedy called Masala.





comics page

Sex and the single critic

Human condition comically chronicled

---

In addition to reviewing films, Roger Ebert took the occasional screenwriting assignment. Born on this day (June 18) in 1942, Ebert worked with his friend, director Russ Meyer, and together they produced such pictures as 1979's Beneath the Valley of the Ultra-Vixens.





entertainment

No one else to blame

Giving Canadian movies a bit of class

---

His 1981 feature The Amateur was still on view in Vancouver when director Charles Jarrott and I chatted on the phone. Born on this day (June 16) in 1927, Jarrott talked about personal responsibility, working for Disney and his own movie career's Canadian origins.





editorials

A Tale of Two Expos

My Blog; Your Guide to What's New

---

With the first 13 of my 38 features on Vancouver's Expo 86 now posted to Reeling Back, it's time to tell the story of my first Expo, the 1967 world's fair held in Montreal. Not only did it coincide with Canada's centennial celebrations, but it marked my first year as a paid reporter.




Byline
REVIEWING CITIZEN WALSH
A DECLARATION OF PRINCIPLES
---
Reelingback.com
is the Internet address of
Michael Walsh
, a Canadian living in Vancouver, British Columbia.
I spent my working life as a newspaperman. While others covered the waterfront, I specialized in movies. As a film critic, I published my views in newspapers and magazines, on radio and television, at conferences, conventions and in the occasional courtroom. It was my good fortune to cover 30 of the most exciting, innovative years in screen history (1965-1995).
Retired, but not inactive, I've launched Reeling Back in in order to recall and, perhaps, make sense of it all. Eventually, it will grow into an archive of the nearly 6,000 films I've reviewed to date. Because everything old is news again, each posting will include a note connecting these particular movie memories to the here and now.

And, yes, I intend Reeling Back to offer new material, including web-log commentary, reviews of current pop culture and additions to my own "works in progress" — four book-length projects still in the notebook phase.

From Will Shakespeare to Marshall McLuhan to Joss Whedon, the great thinkers have all reminded us that we live in a world of wonders. In this small corner of cyberspace, I'd like to share some of the wonders that I have seen.