front page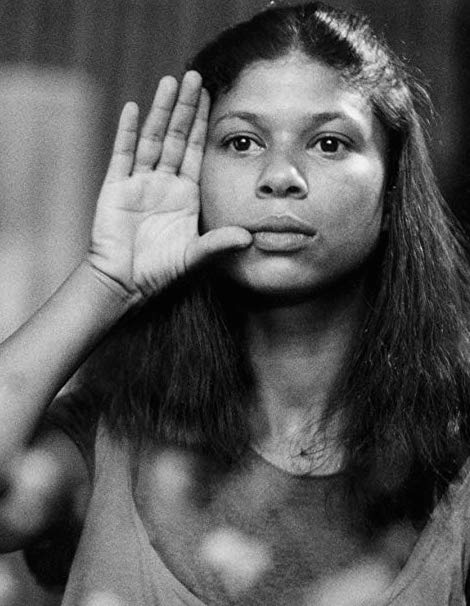 Proud, ambitious & angry
Being her own person, no matter what
---
It was on January 26, 1818, that the governor of New South Wales proclaimed Foundation Day, a celebration to mark the 30th anniversary of British settlement. Founded as a penal colony — England needed someplace to dump its human detritus after the loss of the 13 American colonies in 1783 — the modern nation still keeps Australia Day as its national holiday. Not everyone agrees that the arrival of 11 ships transporting some 700 convicts should be a cause for patriotic revelry. Since at least 1938, Aboriginal groups have marked January 26 as Invasion Day, making their feelings known by marching to protest the official festivities. In his address on Sunday, Prime Minister Scott Morrison called on the nation to acknowledge its stories "of drought, bushfires [and] adapting to the many changes that come with living in this great continent." While Morrison, a notorious climate change denier, is a political prat, he does remind us that stories are important. Among those worth recalling today are the incendiary tales of change in the lives of the continent's women, including that of feminist icon and author of The Female Eunuch, Germaine Greer, born on this day (January 29) in 1939. She was part of an activist generation that included filmmakers such as Bruce Beresford and Gillian Armstrong. The former contributed three remarkable female coming-of-age dramas, a trilogy that that concluded with 1986's The Fringe Dwellers.

← FULL SITE INDEX

local news

Waking from the dream

Survival and adjustment on the bridge

---




comics page

Sugar coating hard times

Reality sacrificed for a happy ending

---




entertainment

Social comment a plus

Saying something he can be proud of

---




editorials

Resolute going forward

My Blog; Your Guide to What's New

---



Byline
REVIEWING CITIZEN WALSH
A DECLARATION OF PRINCIPLES
---
Reelingback.com
is the Internet address of
Michael Walsh
, a Canadian living in Vancouver, British Columbia.
I spent my working life as a newspaperman. While others covered the waterfront, I specialized in movies. As a film critic, I published my views in newspapers and magazines, on radio and television, at conferences, conventions and in the occasional courtroom. It was my good fortune to cover 30 of the most exciting, innovative years in screen history (1965-1995).
Retired, but not inactive, I've launched Reeling Back in in order to recall and, perhaps, make sense of it all. Eventually, it will grow into an archive of the nearly 6,000 films I've reviewed to date. Because everything old is news again, each posting will include a note connecting these particular movie memories to the here and now.

And, yes, I intend Reeling Back to offer new material, including web-log commentary, reviews of current pop culture and additions to my own "works in progress" — four book-length projects still in the notebook phase.

From Will Shakespeare to Marshall McLuhan to Joss Whedon, the great thinkers have all reminded us that we live in a world of wonders. In this small corner of cyberspace, I'd like to share some of the wonders that I have seen.