front page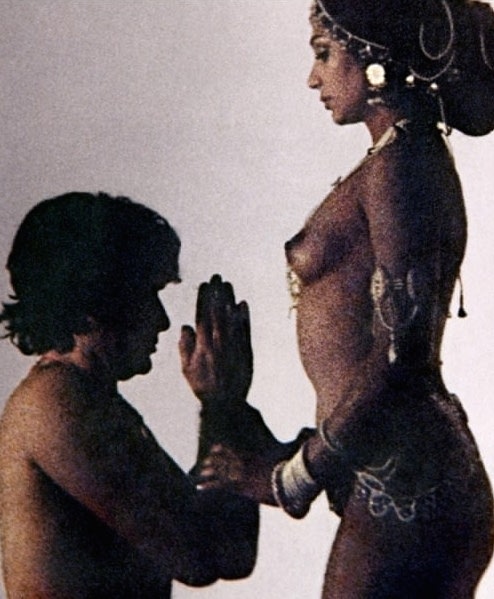 In pursuit of happiness
Truth reduced to a philosophical fairy tale
---
The result of a United Nations resolution passed unanimously in 2012, today (March 20) is the world's International Day of Happiness. It follows upon the mid-month publication of the UN's 2018 World Happiness Report in which Finland (not Disneyland) was named the happiest place on earth. Indeed, the Nordic countries — including Norway, Denmark and Iceland — were four of the annual report's top five. (Canada remains No. 7, while the U.S. ranking dropped from 14th to 18th among 156 nations listed.) Among the famous folk who celebrate March 20 as their own happy day were physicist Albert Einstein, who published his paper on the general theory of relativity on this day in 1915; restaurateur Harland Sanders, who opened his first Kentucky Fried Chicken diner in 1930; dog-musher Libby Riddles, the first woman to win Alaska's Iditarod Trail Sled Dog Race (1985); and singer-songwriter Peggy Lee, winner of a landmark $3.83 million lawsuit against the Walt Disney Co. (1991). Turning to the movies, it was on this day in 1990 that director Denys Arcand saw his thought-provoking feature Jésus de Montréal sweep the Genie Awards with 12 wins, including best picture. Often seen as the source of individual happiness, spirituality also was the subject of director Conrad Rooks's less successful 1972 film Siddhartha.

← FULL SITE INDEX

local news

Emotional investments

Exploring life as a dramatic happening

---




comics page

Failure to communicate

Satirical shafts missing their marks

---




entertainment

In-flight delights

Unforced environmental messaging

---




editorials

From stage to screen

My Blog; Your Guide to What's New

---



Byline
REVIEWING CITIZEN WALSH
A DECLARATION OF PRINCIPLES
---
Reelingback.com
is the Internet address of
Michael Walsh
, a Canadian living in Vancouver, British Columbia.
I spent my working life as a newspaperman. While others covered the waterfront, I specialized in movies. As a film critic, I published my views in newspapers and magazines, on radio and television, at conferences, conventions and in the occasional courtroom. It was my good fortune to cover 30 of the most exciting, innovative years in screen history (1965-1995).
Retired, but not inactive, I've launched Reeling Back in in order to recall and, perhaps, make sense of it all. Eventually, it will grow into an archive of the nearly 6,000 films I've reviewed to date. Because everything old is news again, each posting will include a note connecting these particular movie memories to the here and now.

And, yes, I intend Reeling Back to offer new material, including web-log commentary, reviews of current pop culture and additions to my own "works in progress" — four book-length projects still in the notebook phase.

From Will Shakespeare to Marshall McLuhan to Joss Whedon, the great thinkers have all reminded us that we live in a world of wonders. In this small corner of cyberspace, I'd like to share some of the wonders that I have seen.