front page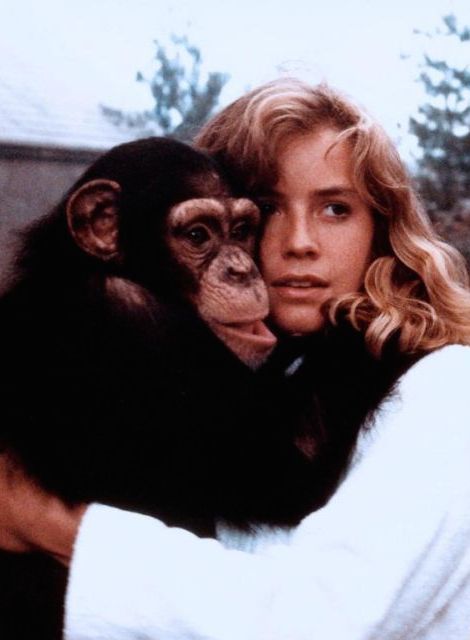 Evolving family tensions
A special feeling for society's outsiders
---
This edition of Reeling Back's Coincidental Events is brought to you by the letter E. Today (February 12), we remember the Great Emancipator, U.S. President Abraham Lincoln, who was born on this day in 1809. We honour an Egyptologist, England's Master Exhumator Howard Carter, who lifted the lid of Tutankhamun's sarcophagus on this day in 1924. Mostly, though, we celebrate Evolutionary Theorist Charles Darwin, whose 1809 birthday has been marked by science sophisticates since 2003 as Darwin Day. This year (2018), its date coincides with British Columbia's Family Day statutory holiday, which means that the observant in Canada's Pacific province have all day to party together, or just settle back and reread On the Origin of Species. Like Lincoln's 1862 presidential proclamation abolishing slavery, Darwin's 1859 bestseller was a game-changer. It introduced the concept of natural selection — the key mechanism of evolution — which became the cornerstone of modern biology. It was followed by The Descent of Man (1871), and the continuing controversy between religious "creationists," who take the Biblical account of Adam and Eve literally, and those willing to believe that apes are a part of the human family tree. For the most part, the popular culture draws its best inspiration from Darwin, among them director Richard Franklin's imaginative 1986 simian shocker, Link.

← FULL SITE INDEX

local news

Lamb's tale a shambles

Drama offers a clash of symbols

---




comics page

Reunion hardly heavenly

Bedevilled dose of double boredom

---




entertainment

Responding to change

A new standard in Hong Kong cinema

---




editorials

From stage to screen

My Blog; Your Guide to What's New

---



Byline
REVIEWING CITIZEN WALSH
A DECLARATION OF PRINCIPLES
---
Reelingback.com
is the Internet address of
Michael Walsh
, a Canadian living in Vancouver, British Columbia.
I spent my working life as a newspaperman. While others covered the waterfront, I specialized in movies. As a film critic, I published my views in newspapers and magazines, on radio and television, at conferences, conventions and in the occasional courtroom. It was my good fortune to cover 30 of the most exciting, innovative years in screen history (1965-1995).
Retired, but not inactive, I've launched Reeling Back in in order to recall and, perhaps, make sense of it all. Eventually, it will grow into an archive of the nearly 6,000 films I've reviewed to date. Because everything old is news again, each posting will include a note connecting these particular movie memories to the here and now.

And, yes, I intend Reeling Back to offer new material, including web-log commentary, reviews of current pop culture and additions to my own "works in progress" — four book-length projects still in the notebook phase.

From Will Shakespeare to Marshall McLuhan to Joss Whedon, the great thinkers have all reminded us that we live in a world of wonders. In this small corner of cyberspace, I'd like to share some of the wonders that I have seen.